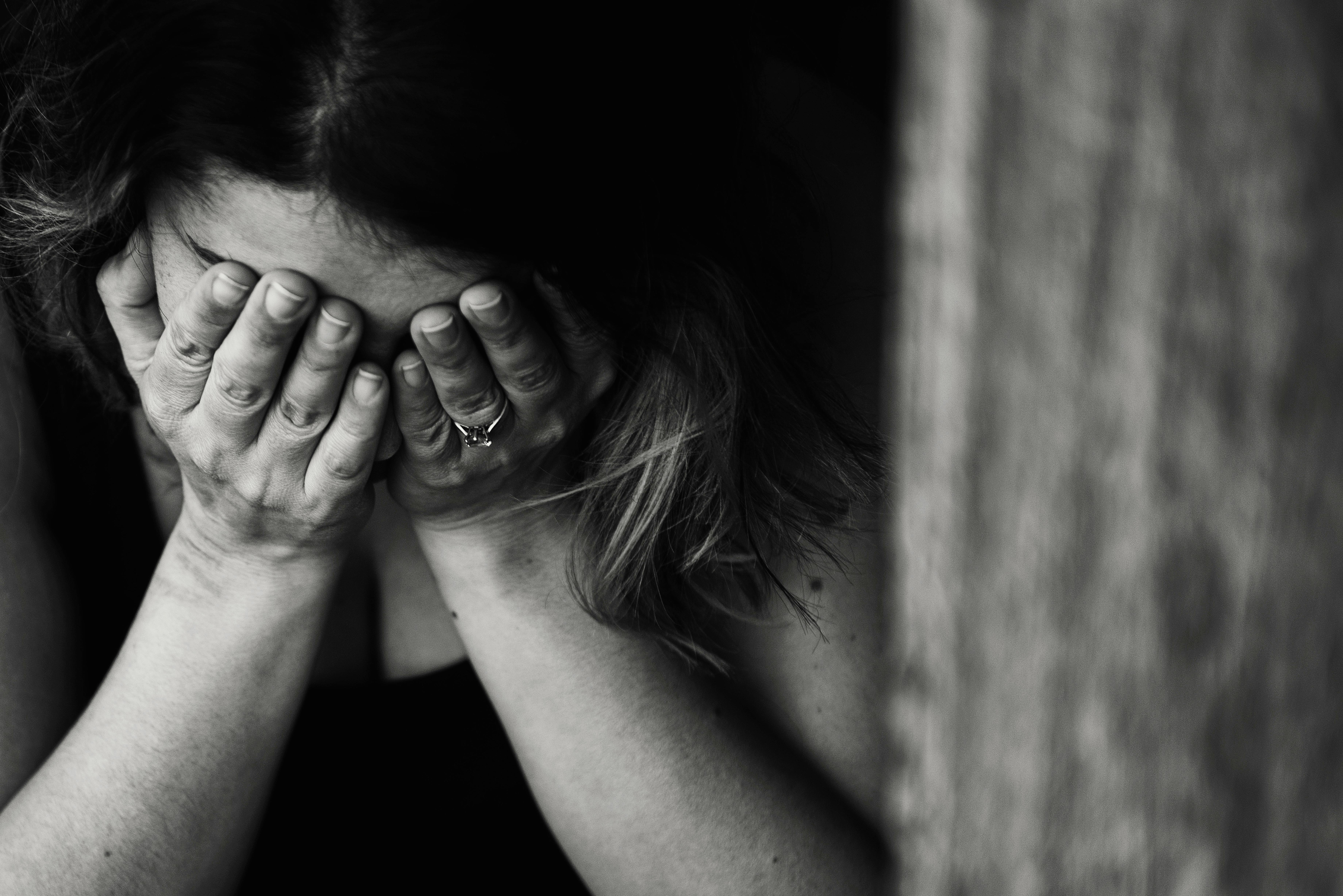 I hate it.
It rocks me to the core and makes my hair stand on end.
Over and over, with no end in sight, she keeps on repeating the same phrase. No matter what I try, I can't soothe her. She just keeps on saying it again and again and again. Make it stop. She has to stop.
JUST STOOOOOOOOOOPPPPPPPPPPPP IIIIIIIIIITTTTTTTTTTTT!
The scream came out of the blue, shocking me as much as it shocked everyone else. I couldn't help myself though. Her perseveration was never-ending. "No school on Monday!" "No school on Monday!" "No. School. On. Monday!" And then the hiccupping crying came. Followed by hugs and "I'm sorry, Mommy," and "I don't like sighing." And then came the guilt. The guilt of having screamed at Debbie for something she could not help because many times she has trouble getting out
Read more »